Welcome to our special podcast series to support you through the coronavirus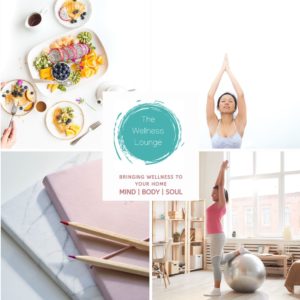 This week I was lucky enough to have the opportunity to speak with Career Coach and Guidance Counsellor, Louise Platt of My Career Life.
As a qualified Career Counsellor and Analytic-Network Coach (ANC), Louises' work is not about telling you what to do or for you to assume that she has all the answers. It is about working with you to reflect on your career life whether you wish to develop in your current role or move on.
With recent developments or as Louise put it the "economic shock" we are going through, we know that some of you may have been temporarily laid off and many of you are now working from home. I wanted to hear from Louise on what advice she has for you around sudden changes in your career and how can you manage and support yourself through this time.
I hope you enjoy her insights as much as I did.