Aligning Thoughts, Feelings & Actions For Success.
Aligning Thoughts, Feelings & Actions For Success.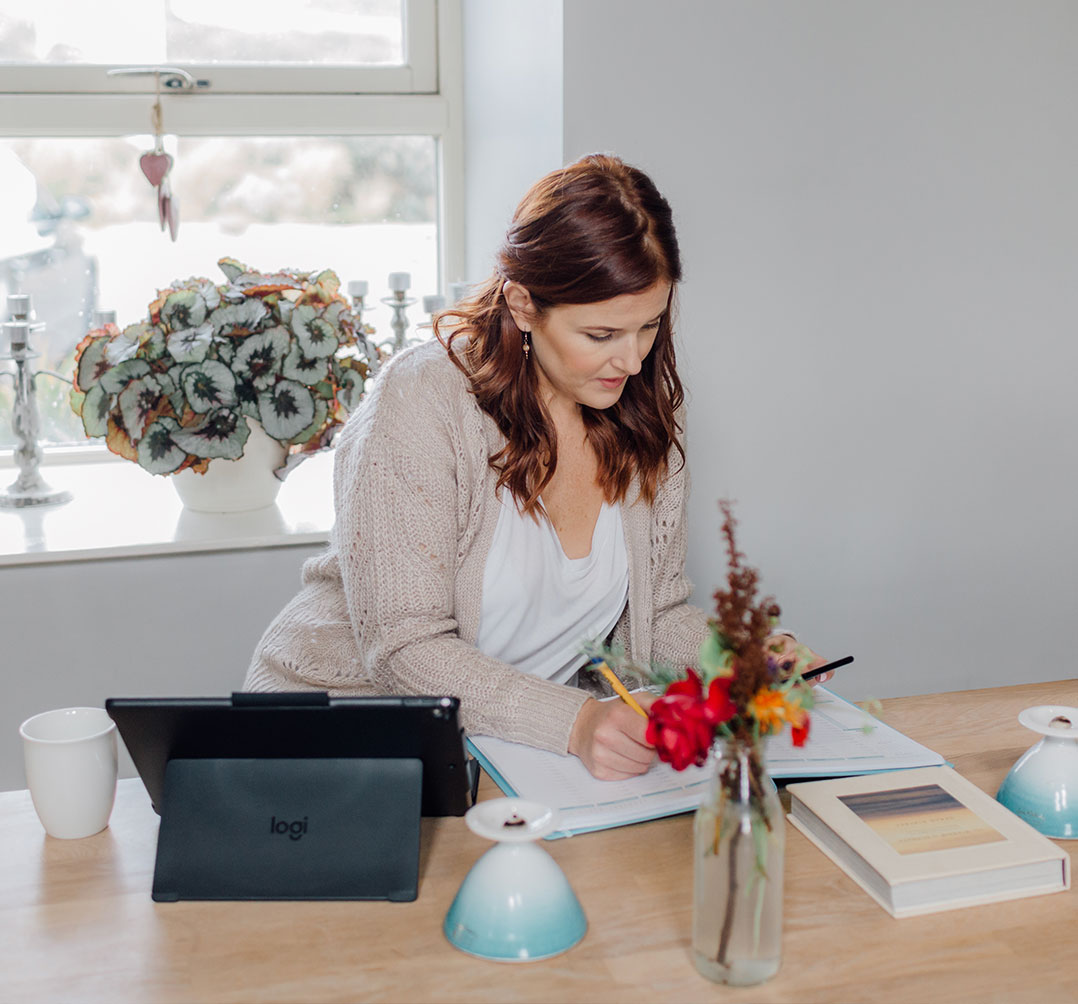 My Approach
Wellness Coaching is a process of creating a Well Life Vision and navigating your path to achieving it. This can be done by partnering with me as your Coach. I will support you in assessing where you are in your life right now, deciding where you want to go and defining the areas you want to start to make changes in. Coaching is a powerful form of personal development, focusing on achieving goals by taking actions that you are held accountable for. When we speak of "wellness" we look at 4 pillars of wellbeing; mental, physical, emotional and spiritual.
FIND OUT MORE
"As your Coach I believe that all the answers lie within you, and it is my job to empower and support you in finding them."
Start today to explore your wellness by asking yourself questions like:
What does wellness mean to me?
What could I be doing more of in my life?
What could you I be doing less of in my life?
It is these type of powerful self-exploratory, self-reflective questions that will help you understand yourself better. Personal development is exactly what is says…personal. There is no one size fits all, it is about exploring YOUR beliefs and becoming clearer about the path you wish to take, be that in relationships, your career, your finances or your health, you decide the agenda!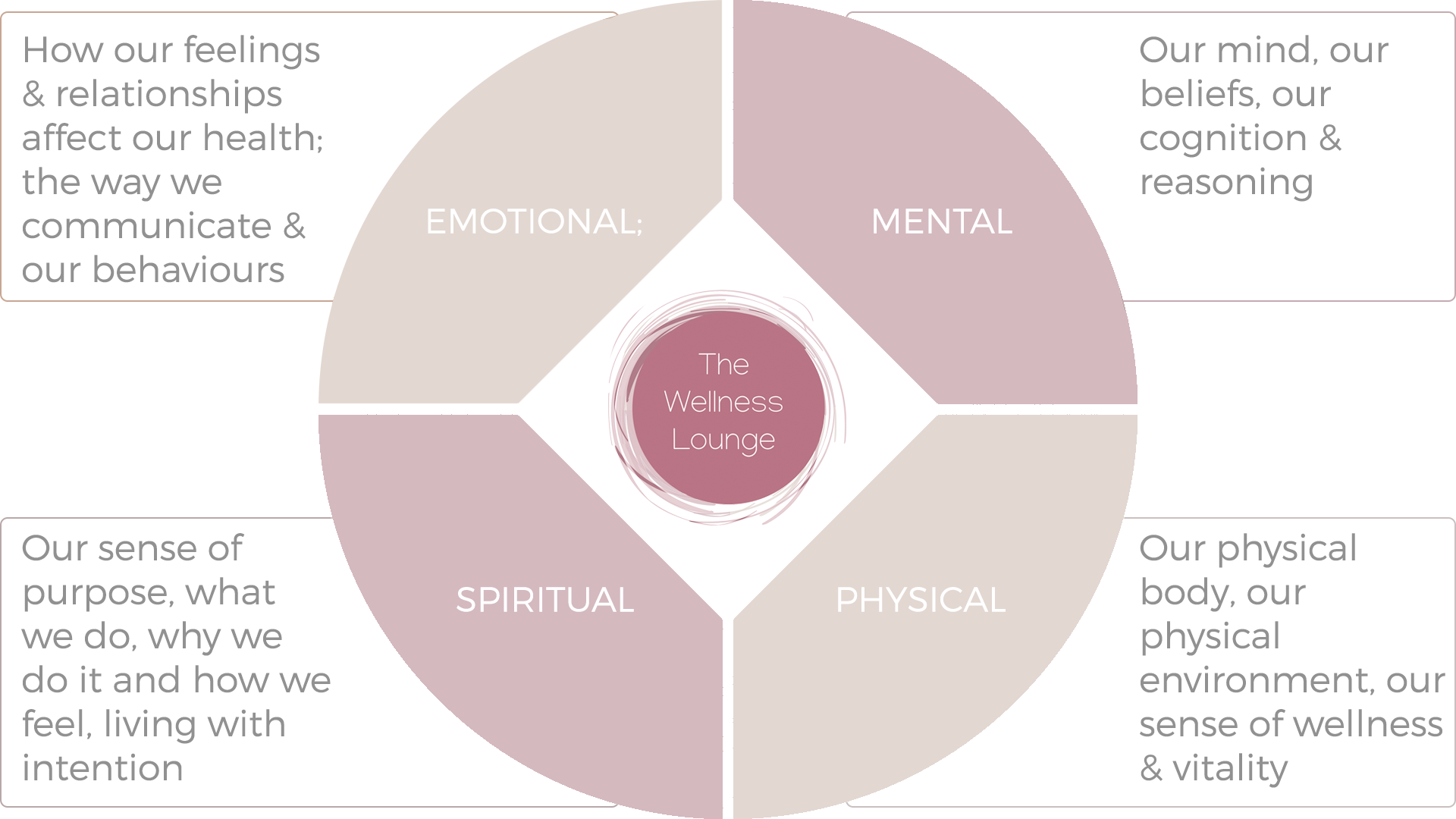 What to Expect
Throughout your time working with me as your Coach, you will identify your limiting beliefs and I will support you in developing a healthy mind-set along with making healthy sustainable lifestyle changes in all 4 pillars of your wellbeing. I strongly believes that it is my purpose as your Coach to empower you to take back control of your wellbeing, one thought at a time.
BOOK A CHAT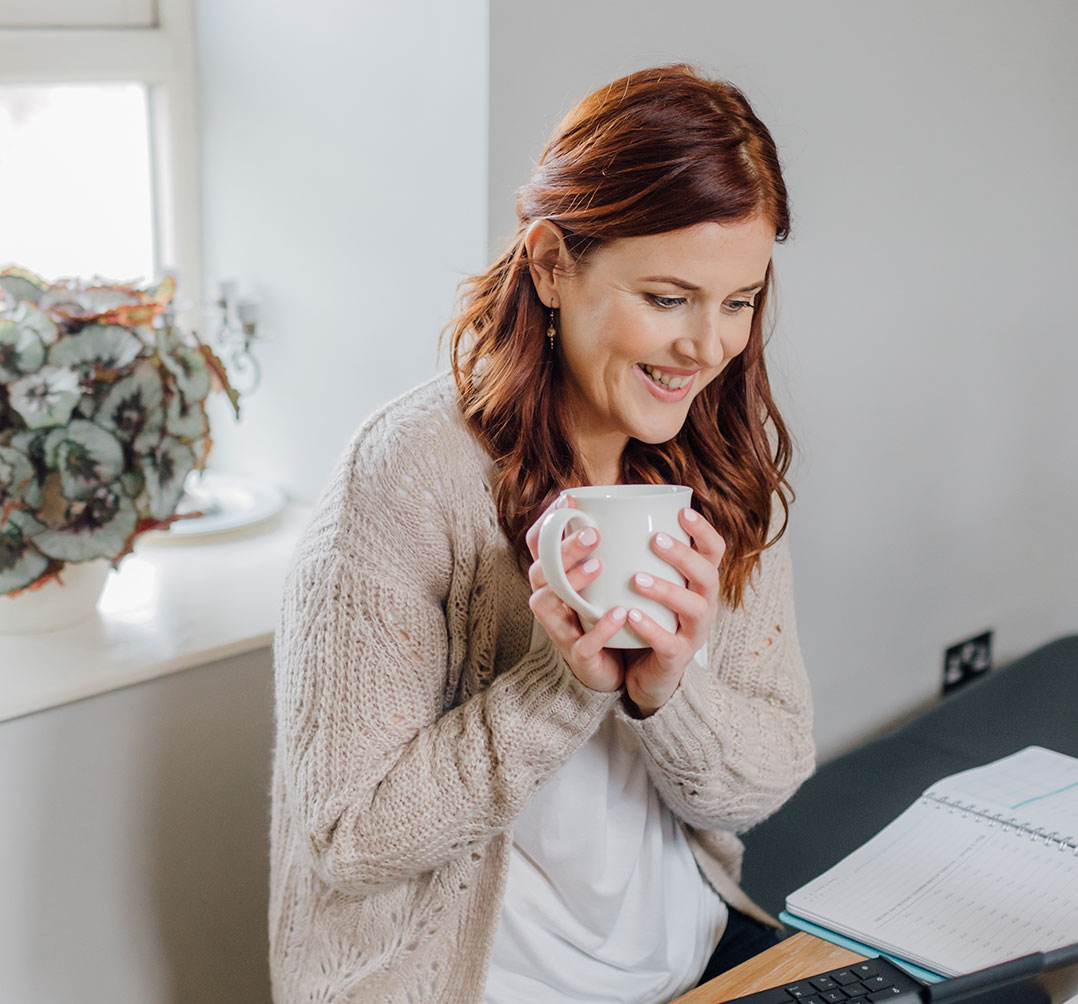 Coaching Packages
I provide coaching via zoom both nationwide and internationally, with clients in the USA, UK, India, Germany, Budapest & France. The more I work with people the more I discover that we are all not so different, we all want to be loved and we all want to be accepted, this starts with ourselves. Investing in a program to understand, accept and love yourself will be a life-time investment. Check out my packages below.
Specialities: Goal Setting, Lifestyle Changes, Stress Management, Self-Care, Meditation, Boundaries Values, Beliefs, Law of Attraction,
Have any questions?
Still unsure if coaching is for you or what it entails? No problem, book in for a complimentary chat with me, sometimes that's all it takes to get started on your path to feeling better.
BOOK NOW