I'm Gillian, your Wellness Coach

Specialising in Lifestyle Changes, Stress Management, Self-Care, Meditation, Boundaries, Values & Beliefs
TAKE OUR WELLBEING QUIZ

I'm Gillian, your Wellness Coach

Specialising in Lifestyle Changes, Stress Management, Self-Care, Meditation, Boundaries, Values & Beliefs
TAKE OUR WELLBEING QUIZ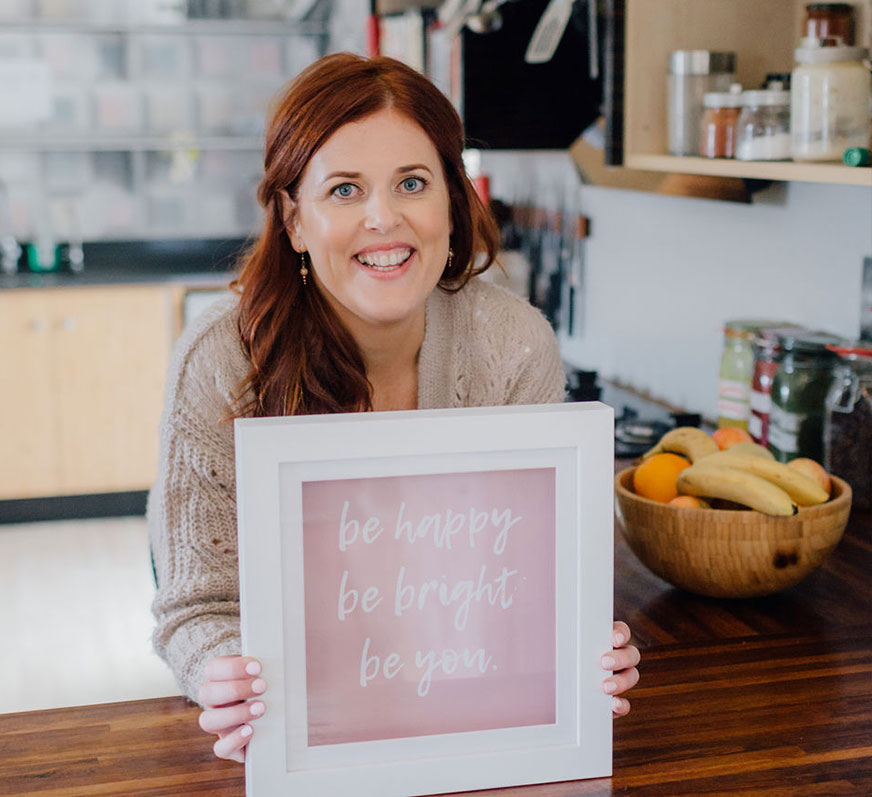 I help people set clear boundaries, preventing burnout in their professional & personal life
Through my programs & coaching, I will help you to discover the 3 A's of transformation, to become your BEST SELF.
What does Wellness mean to you?
There are many areas of our life that feed into us feeling well. Have you ever examined where you are thriving and where could you use some work? Take the Wheel of Life quiz to become clear on the changes you need, to feel an optimum level of wellness.
TAKE THE QUIZ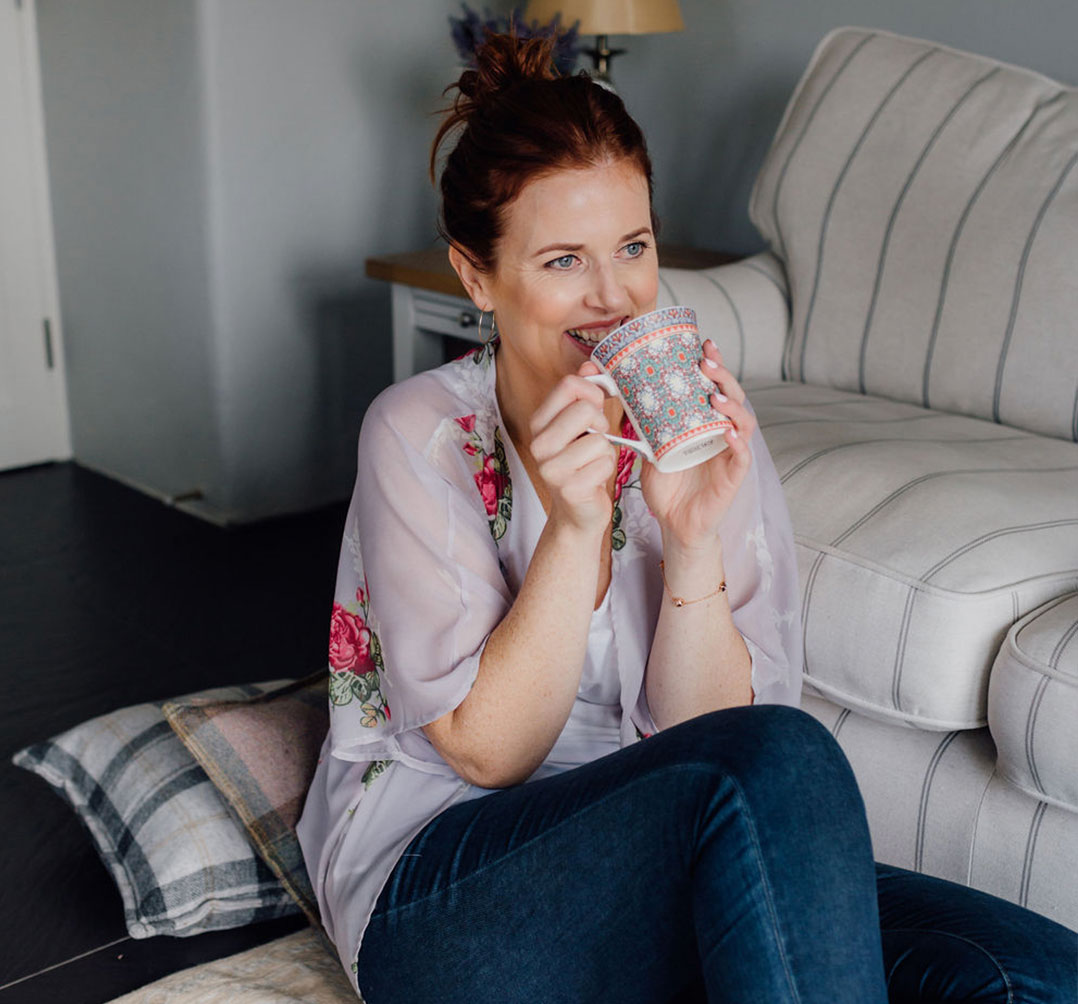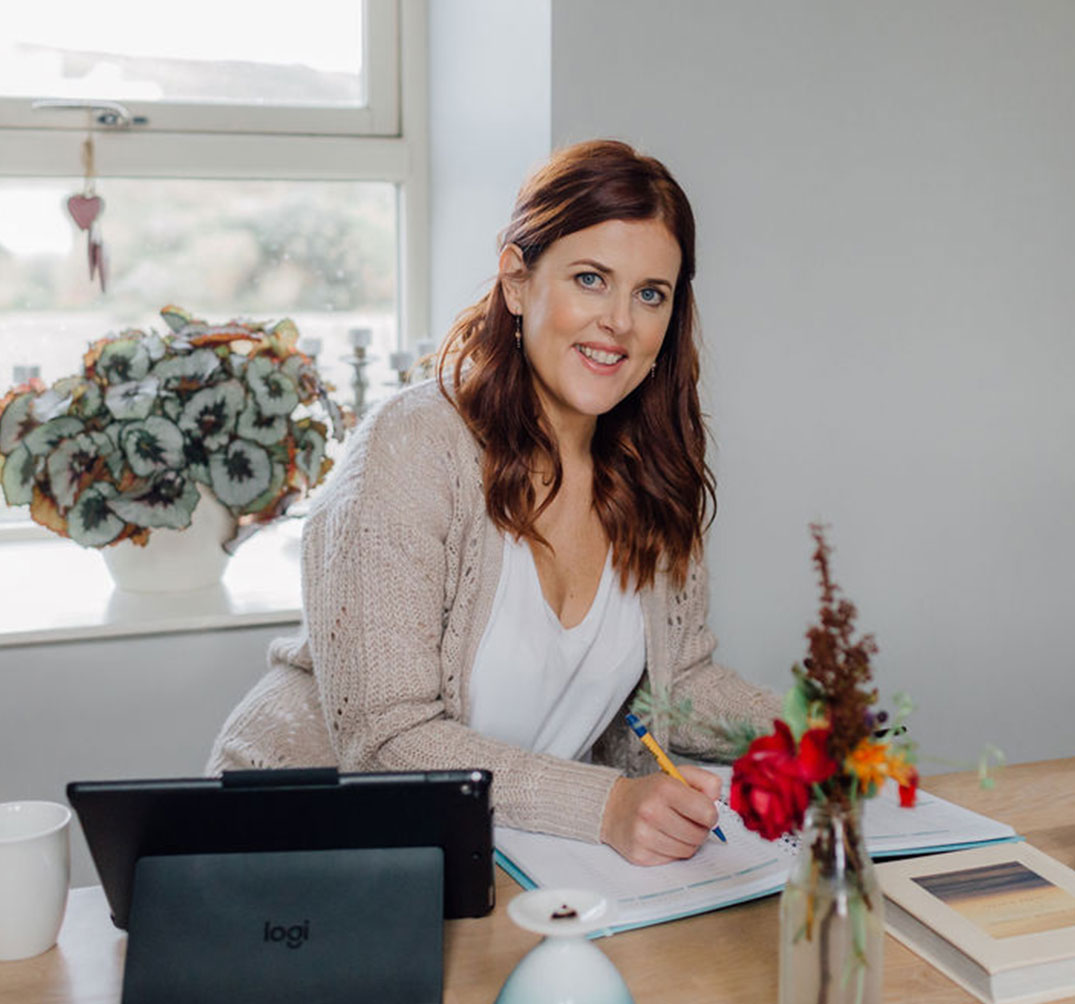 My Story
I woke up every morning thinking and feeling like something was missing from my life. I was unaware that my mind was programmed to focus on what I lacked as opposed to feeling gratitude for what I had. Being trapped in a lack mind-set, meant I missed out on so many opportunities to experience joy and celebrate the successes in my life, therefore preventing me from achieving my true potential!
MORE ABOUT ME
Become a member of The Wellness Lounge and access courses,
programs and strategies to re-write your story.
MORE INFO
Relax
Inhale for 4
Hold for 7
Exhale for 8
Repeat
Recharge
Spend time in nature
Ground yourself
Breathe in new fresh air
Breath out your worries and stress
Feel connected to yourself and your surroundings
Reflect
Keep a journal
Write 3 things to be grateful for everyday
Each evening reflect on how your day went
Reframe your thoughts
See your challenges as opportunities for change and growth
MORE TIPS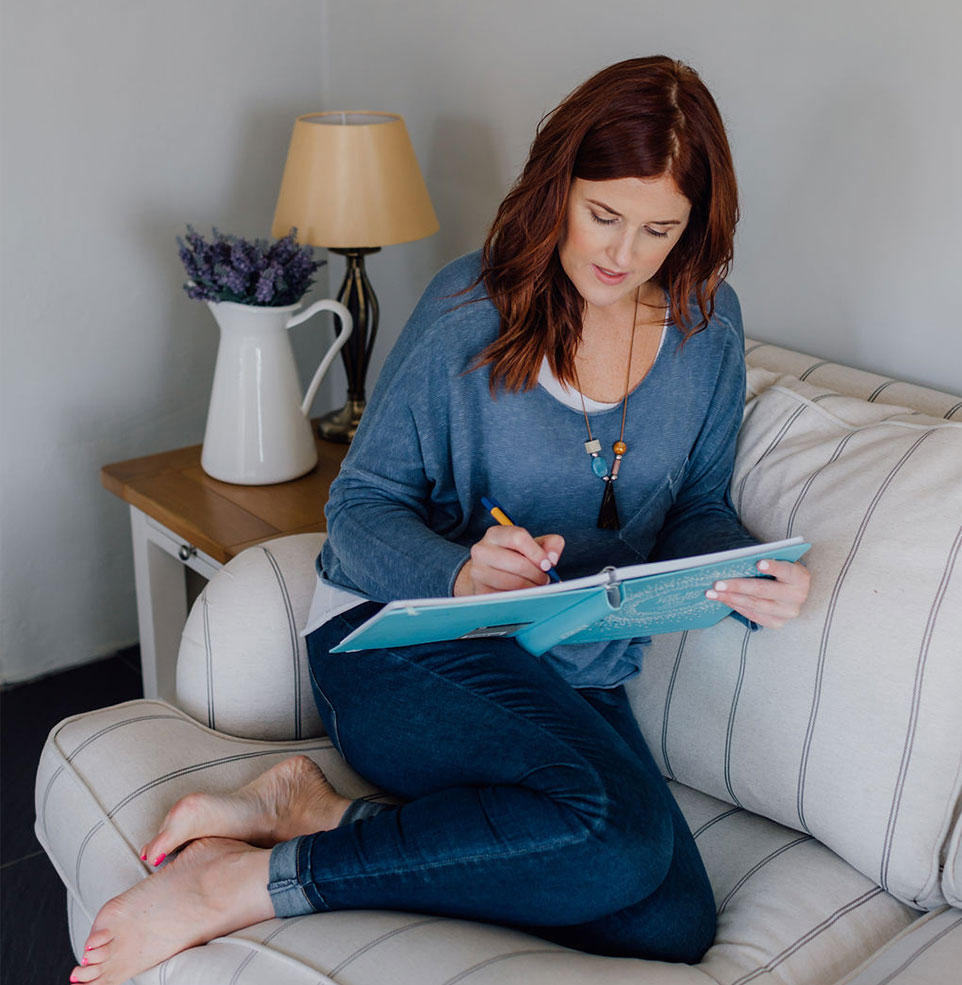 Create your own morning routine and begin to notice the positive impact it has on your day. Waking up earlier than usual will give you ample time to focus on your goals and conquer the day with more energy, mindfulness and strength. Try it!
Start your day in a positive way
CLIENT EXPERIENCE
""I participated in the Better You Today programme with Gillian, I found the programme hugely beneficial, I achieved More than I expected in such a short time, Gillian is great to work with and strikes a lovely balance between supporting and facilitating change. I highly recommend the programme to anyone interested in developing a growth mind-set around their wellness and work/life balance"

John, Limerick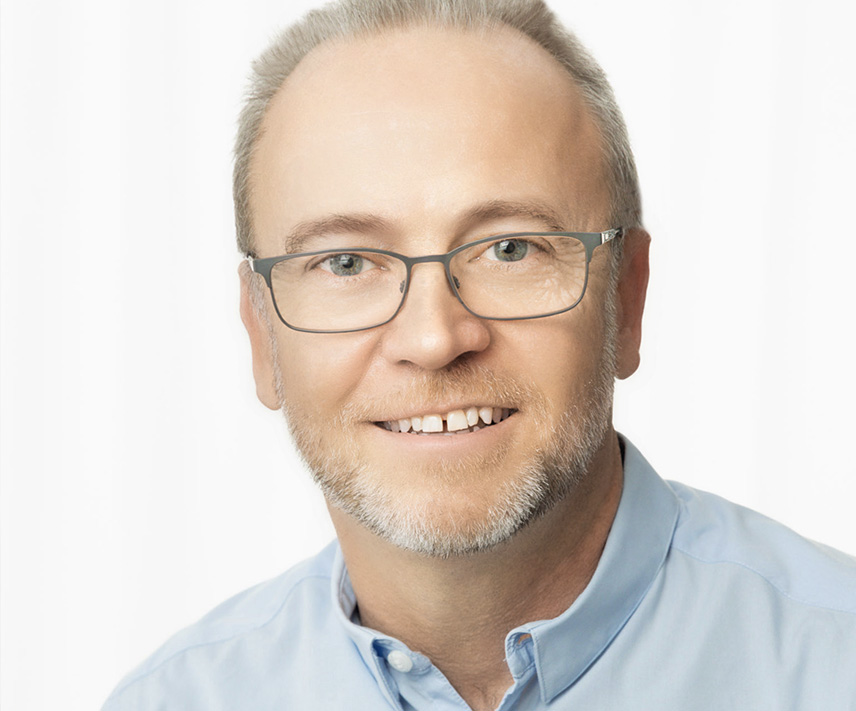 CLIENT EXPERIENCE
""Gillian is such an amazing coaching. I signed up to her 12 week programme, A Better You Today in July. The way Gillian allows time and space for me to discover myself is incredible. Since I have started working with Gillian my life and mind-set has completely changed. This is due to the dedication, openness, and genuineness I feel from Gillian in ever session we have completed together. I would 100% recommend Gillian as a coach."

Eileen, Cork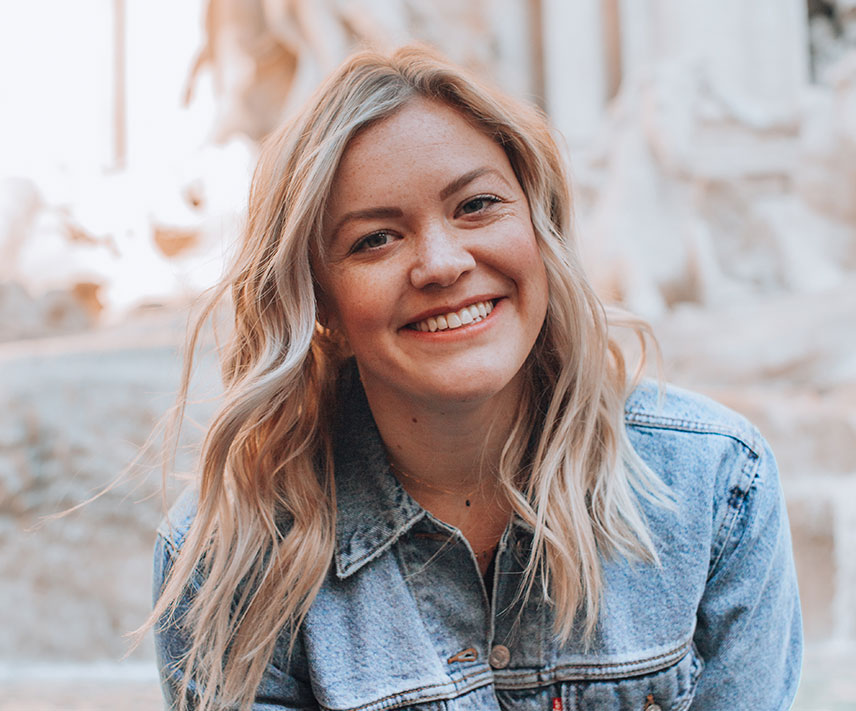 CLIENT EXPERIENCE
""I signed up with Gillian when I was going through a difficult period. I learned, with her support to tune into myself and my thoughts, feelings and behaviours. I loved the 3 A approach that Gillian uses – Awareness, Alignment, Action. Having completed her 12 week programme – I would highly recommend Gillian's services, as I achieved exactly the vision I set out to achieve. Not only this, but I now have the skillset to change my situation at any given time – by focusing on awareness, alignment and action. Thank you Gillian, for helping me flourish once again"

Caoimhe, Limerick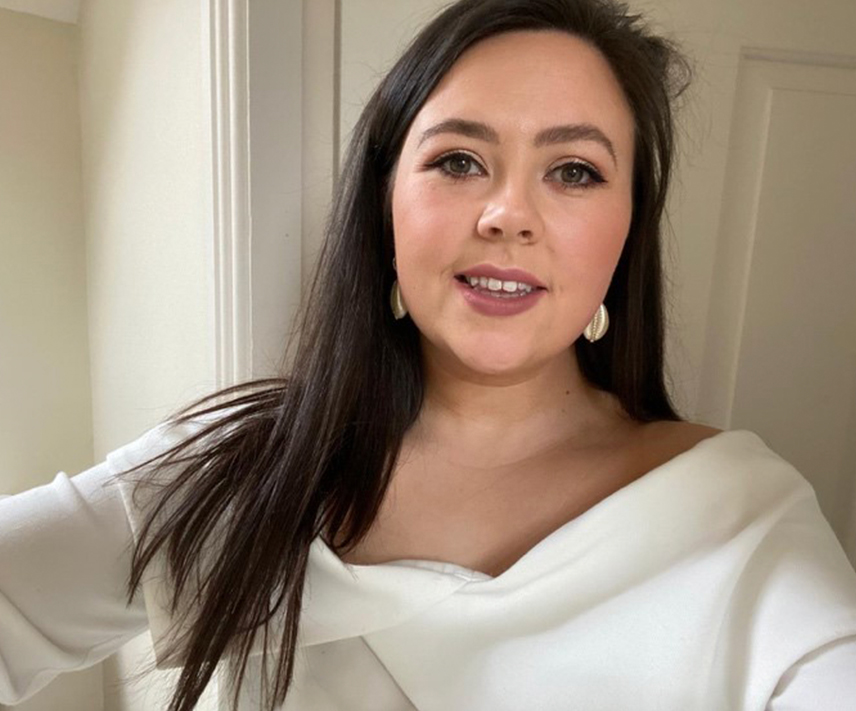 Recent blog posts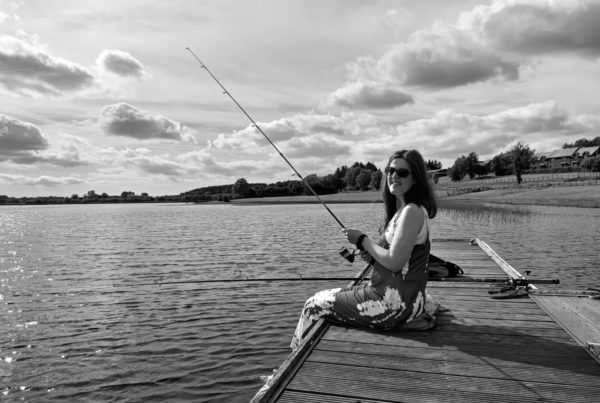 I have been struggling a lot lately with the concept of "Work-Life Balance". Don't get…
Join our tribe and raise your vibe.
The Wellness Lounge Community is your opportunity to stay connected with like-minded people, to learn, to grow and evolve together. Together we are stronger.
FIND OUT MORE