Welcome to our special podcast series to support you through the coronavirus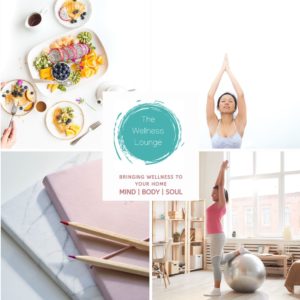 Our guest this week is High Performance Coach, Dave Sheahan, who's motto is to Educate, Motivate & Inspire, and that he certainly did. I chatted with Dave last week about the importance of getting the right mindset to navigate through the challenges we are  currently faced with.
How do you get this mindset? Easy….Dave says, its all about ROUTINE.
In this podcast Dave shares his routine from walking, gratitude, journalling and lots of exercise.
Tune in, I guarantee you will be energised after listening to this man, I know I was.