Welcome to our podcast series designed to support you through this very different time.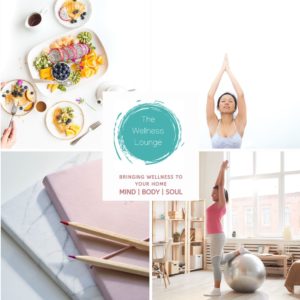 This week I spoke with the lovely Noelle Crehan, a Nutritional Therapist based in Limerick. When Noelle works with her clients, she looks at the WHOLE person and takes into consideration all factors that may be influencing their behaviours and or presenting conditions.
So given our recent forced behavioural changes I wanted to see how she was coping through covid19 and what her recommendations were to us when it comes to food. In speaking to Noelle, I was really interested in learning more about how our food affects our mood, what can we be more mindful of and how should we respond to those food cravings we all seem to be having.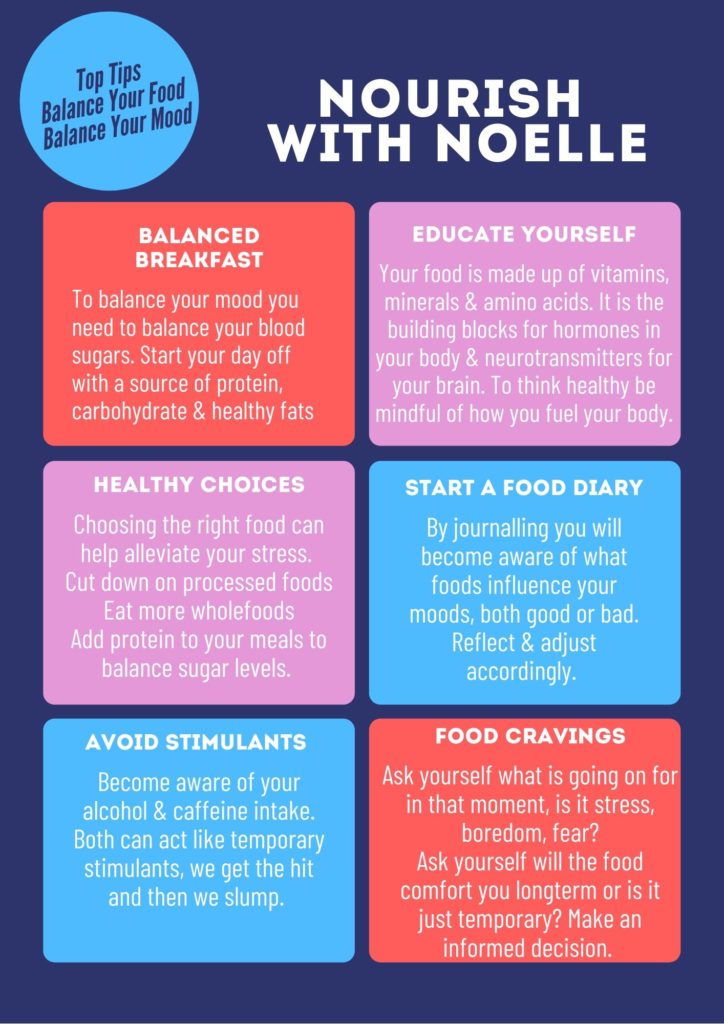 I was delighted to have developed some personal actions from our chat, increasing my water intake, going back to swiss water decaf coffee and limiting my sugar intake, and it is no surprise that I am already feeling great! I hope you too will use these tips and like me, start eating more mindfully over the next week.