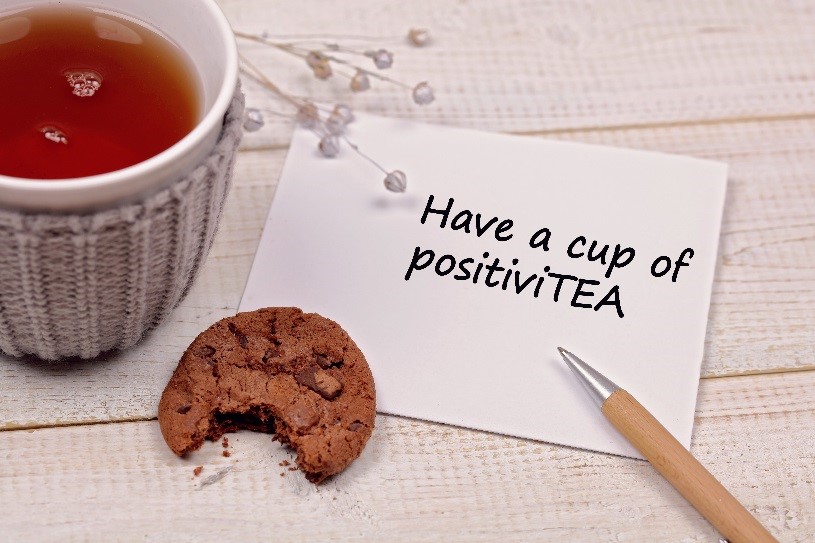 Last Sunday I had a bit of a dilemma… I was scheduled to climb Croagh Patrick with a group of students from UL. It was a team building exercise and I had been planning it months in advance. After an early start on Saturday morning and a bumpy journey up, I started to feel a bit off. I got on with things as we do and had an early night, I woke up very early Sunday morning and feeling drained and showing no signs of energy or motivation for the climb.
So what sets in … GUILT, SELF CRITICISM and feelings of being perceived as LAZY or FAILURE. Once I became aware of what was happening in my head I caught it and flipped it. How? By telling myself the real story, my truth and here it is…
WHAT IS MY TRUTH?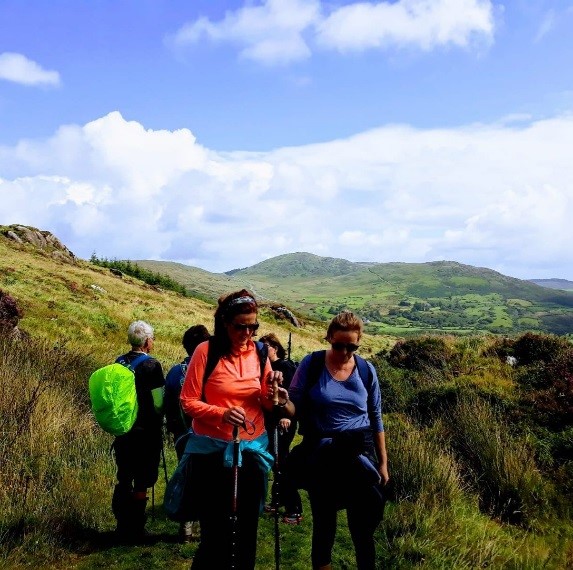 I have always had a fear of failure and looking stupid. For years it was easy for me to avoid experiences rather than failing at them. I dropped out of things, I compared myself to others and berated myself after by labelling myself as a lazy underachiever. Last Sunday however, I owned my truth. I have ran a 10km race, I have walked a stage of the Camino, 118km in 5 days, I have climbed Moylussa, the 12 O Clock Hills and Tountinna, and I have walked the Cliff Walk from Liscannor to Doolin. I love spinning, walks on the beach or in nature. I have tried my hand at rowing and kayaking and to be fair, I was good at both. I am not a lazy underachiever at all. I just know my body and on Sunday I chose to listen to it. Why push myself? What's in that for me? It took me about an hour to reconcile my thoughts and just be OK with … "today is not the day", but knowing there will be another day.
To celebrate myself, my truth and my awareness I went and had myself some tea and cake and sat there proud of myself. Why? Because I could have chosen thoughts of guilt, fear, failure and instead I thought WOW I love that I finally know how to love and accept MYSELF.
Sometimes you just gotta eat cake!!!