Over the course of 6 weeks, you will access 5 years of self-help techniques, stress management tools & strategies and be inspired and motivated to live your best life
Over the course of the next 6 weeks, you will access 5 years of self-help techniques, stress management tools & strategies and be inspired and motivated to live your best life
About the Programme
ELEVATE is a private group coaching progam, inviting you to begin an exciting, transformative and rewarding journey. Over the course 6 weeks, you will access 5 years of self-help techniques, stress management tools & strategies and be inspired and motivated to live your best life. Join me and you will learn to master your mindset, to reframe negative thoughts and align with your visions and goals. It is my intention that all your fears fade away so you can become your BEST SELF!
This group will facilitate and support you through the process of change and hold you accountable for actions you need to take to access more Self-Love, Self-Esteem and Self-Acceptance 
SIGN ME UP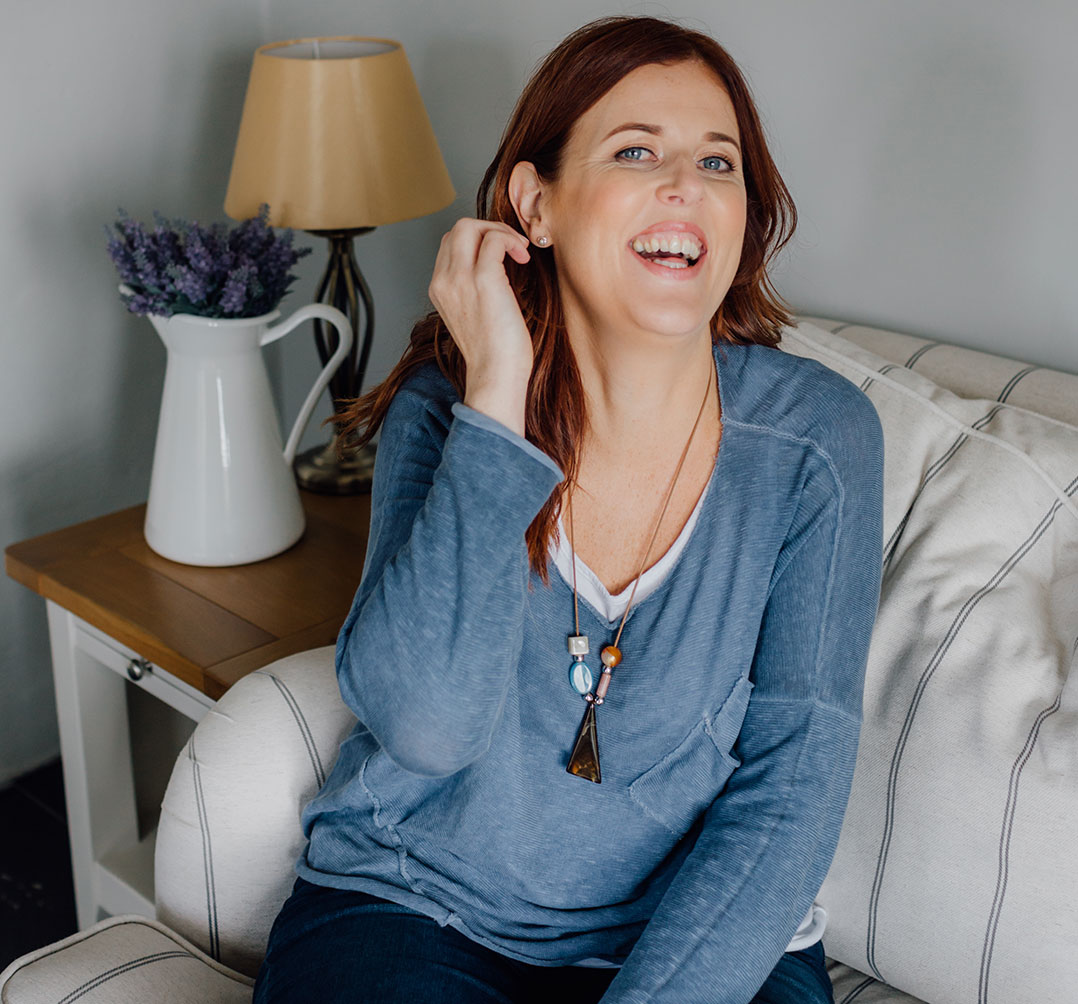 Challenge suitable for all levels
1 x 15 min Free Consultation
1 x 45 min Clarity Session
2 x 30 min One 2 One Coaching
3 x 1 hour Master Class
Daily Support & Regular Check-Ins
At the end of the 6 weeks you will have designed your own 15-minute daily self-care routine to set you up for a positive and successful day. Throughout the process your beliefs may be challenged and you will experience resistance to change, well fear not, that is where I come in, YOUR personal Wellness Coach, to support you through the change.